Hi, I'm Jenna.
I am an optimist who's always looking to make an adventure out of the ordinary. I am an introvert which means I love deep conversations, a good book and my quiet evenings spent cooking delicious food. This also means you will never find me playing charades or singing karaoke. 
I have been married to my best friend, my high school sweetheart, Nate (who happens to be a crazy talented film-maker) for 10 years and we have two beautiful babies. Together we live a simple, wonderful, adventurous life enjoying all the sunshine and beauty that Maui has to offer. Always loving, learning, finding ways to give back, living in community, capturing moments and living life on purpose.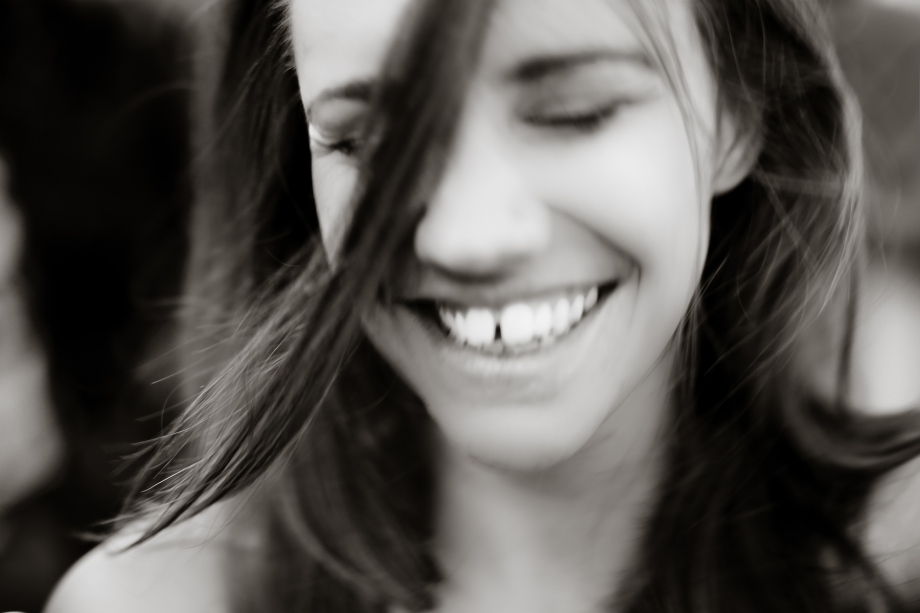 Please find me on Facebook or Instagram or send me an email in the contact form. I love making new friends.